Daniel Allen, DDS
Dentist in New Braunfels, TX
Whether you just moved to New Braunfels, TX or you're not satisfied with the care you're getting from your current dentist, call Daniel Allen,DDS and his team. As a family-owned and operated business with over fifteen years of experience, we provide all our patients with expert, personalized care. Our focus is on modern dental techniques in a calm, and comforting environment to achieve your goals of a better, healthier smile. Featuring digital radiograph technology, painless root canal treatments, and dental implants all done under one roof, there's no need to go anywhere else!
Passion
Serving New Braunfels
Dr. Daniel E. Allen offers a full spectrum of general dentistry services. Come to us for all your dental needs, from bi-annual cleanings to unexpected emergencies. Whether you and your family need routine dental services, or a complete cosmetic makeover, our office can help you achieve your best smile and oral health. Daniel Allen, DDS and his wife, Savannah, have spent countless hours making the office comfortable for patients. Even root canals and tooth extractions are less daunting because of our office's friendly staff and calming atmosphere. Implant dentistry to replace missing teeth, or to make dentures more stable, is a passion for Dr. Allen, who has completed hundreds of hours of education in dental implant technology.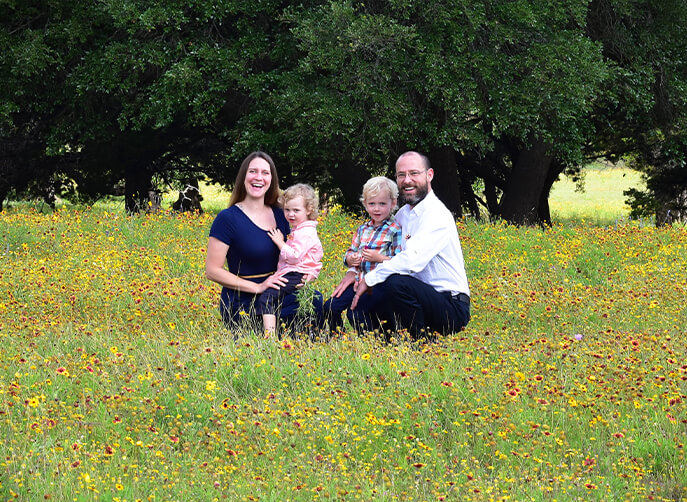 Tailor-made
Latest Research & Technology
Daniel Allen, DDS stays up-to-date with the latest research and technology. We ensure you get the most gentle, the most thorough, the most effective, and the longest lasting care possible. We tailor our care to each individual so that no one feels uncomfortable or nervous about coming to the dentist. Focusing on the individual patient, catering to each person's specific needs, and providing pain free dentistry is Dr. Daniel Allen's primary goal.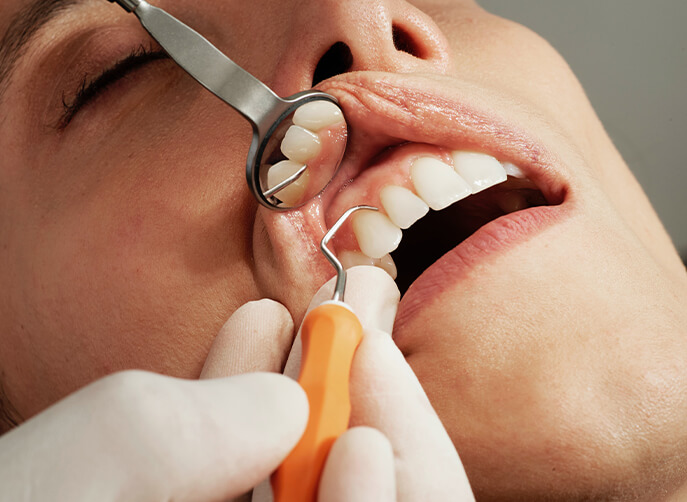 Simplicity
Connivence
Providing comprehensive family dental care in a welcoming setting, we take the pain out of your dental needs and give you back a whiter, brighter smile to meet the world with confidence! We accept most dental insurance and work with you to achieve the best results. We are family owned, and take pride in being a true local company that gives back to our community! Skip the strip mall dentists owned by corporate businesses…after all why would you trust your health to a corporation!
Book Today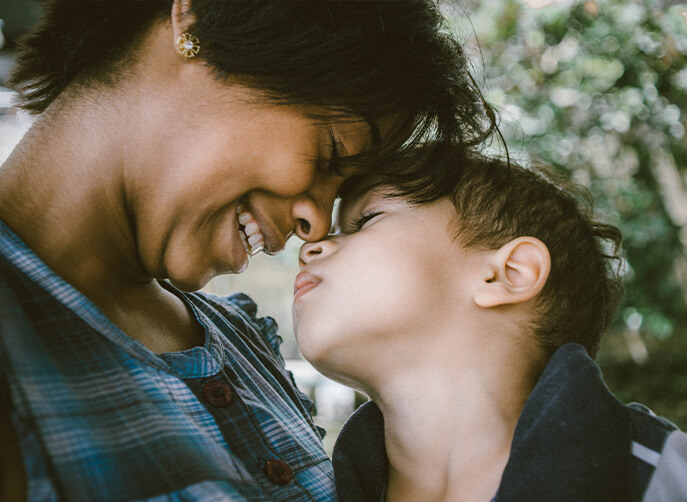 My dental office focuses on a family dentist atmosphere, where everyone can expect modern dental treatments in a comfortable environment.
Professional dentistry with a
true
professional
Daniel Allen, DDS has been involved in dentistry since 2003, starting his career as a dental hygienist before completing his Doctor of Dental Surgery degree at UT Houston Dental Branch.
Dr. Allen is a sixth generation Texan and was raised here in Central Texas. He has degrees from both UT Houston Dental Branch, and Baylor College of Dentistry, and has achieved post graduate Fellowship in the International Congress of Oral Implantology. Special attention is paid to each patient, and creating a comfortable office environment where patients can feel at home.
'Our office is Family Owned, and Family Oriented. My wife is the office administrator and we attend to all of our patients personally. When we say we'll treat you like Family…we mean it! I look forward to caring for my patients, and am committed to the support and service of our town.' -Dr. Allen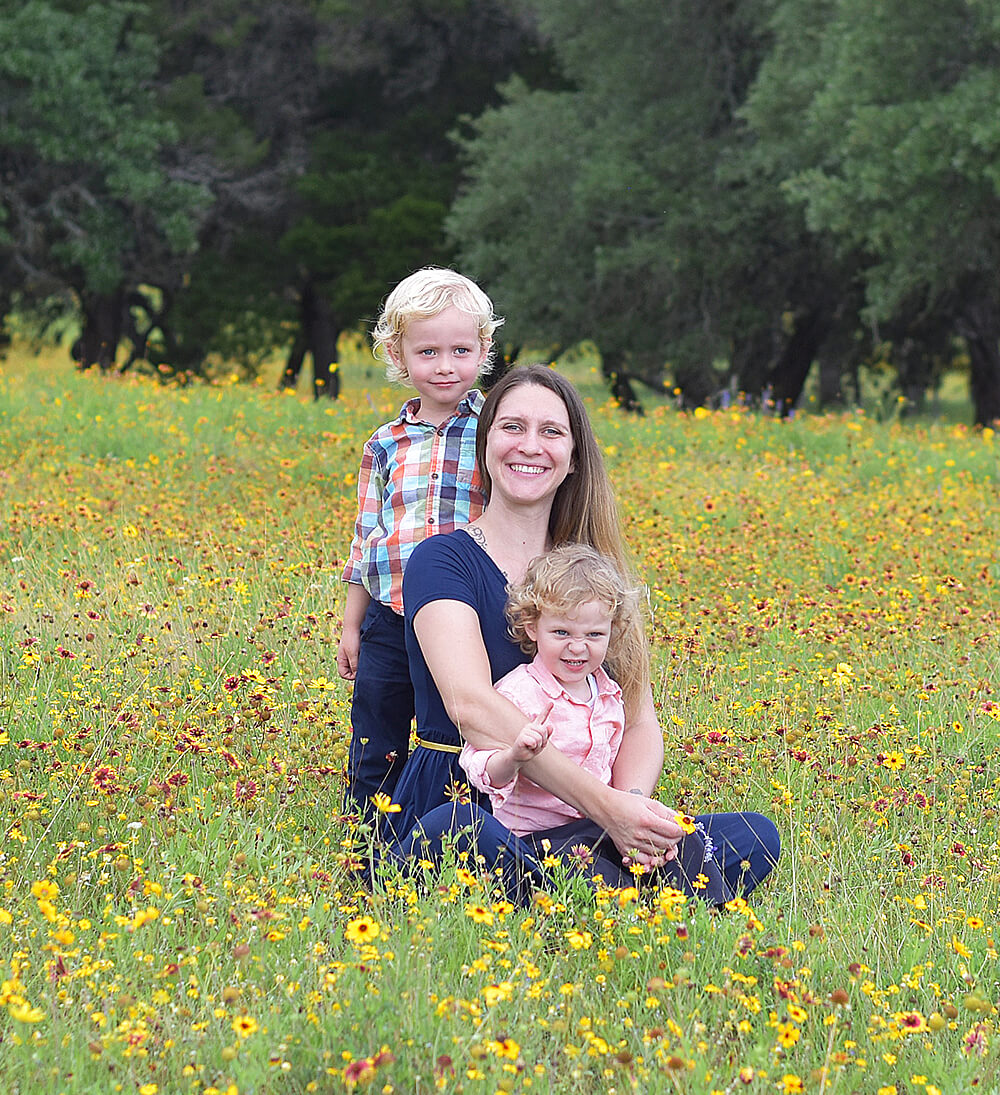 Mrs. Allen
Office Manager
Savannah Allen was raised in Amarillo, Texas and graduated from Sam Houston State University with a degree in Biology. While living in Houston she worked at the Museum of Natural Science for three years. She manages the dental office in addition to raising her son and caring for her family. She and Dr. Allen have two dogs, and a cat and in her free time Savannah is an avid reader and enjoys cooking and jigsaw puzzles.