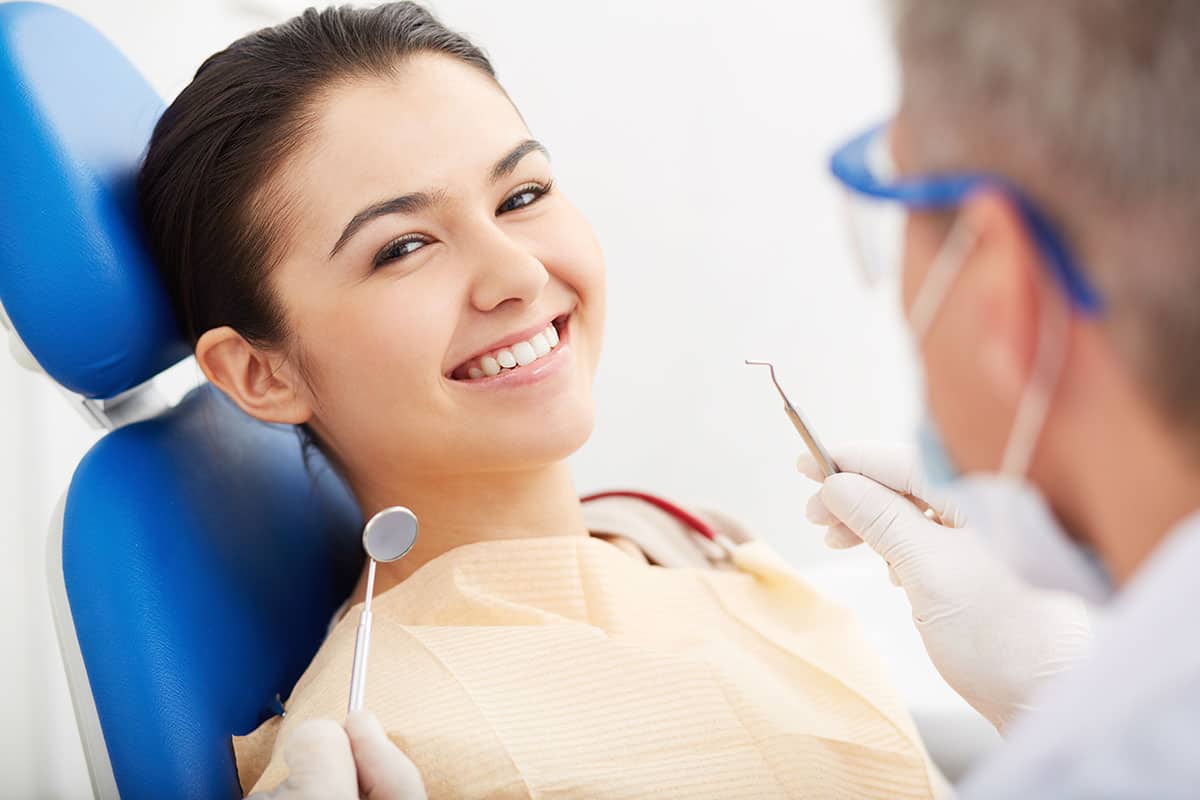 09 Jan

Dental is Long-Term

When you're talking about where to go for routine or emergency dental care, it pays to consider what you're really getting from a local dentist. For many people who don't actually take time to get to know a dental office before seeking care, they come away disappointed, sometimes even disgusted and/or scared of getting further care! Some of that has to do with many people's innate fear of dental work. It's not seen as a pleasant experience! But then, some of that fear has to do with dentists who do not factor in the potential for discomfort. You just never know quite what to expect when you hop into the chair…

Also, dental work is unlike other kinds of services in a fundamental way.

One way to say this is that dental is long-term – in other words, the services that you get have an impact on your life for years to come.

Whether it's a cleaning and filling program, or crowns or extractions, or anything else, the way that these services are done is going to affect you later in life. The "cascade of interventions" that people talk about in medicine is certainly true in dental work. A poor filling has to be redone. A poorly installed crown leads to other problems.

Whether it's implants, or whitening, or cleaning, or pediatric dentistry or mercury free dental procedures or veneers, we are there to help.

Dr. Allen's New Braunfels dental office is a family business in the New Braunfels, Texas area with a great track record for gentle, attentive care and assisting families with their dental needs.

To some people, it might seem quaint that the dentist's wife is heading the clerical side of the practice, but to us, it makes abundant sense. Keeping our business family oriented this way helps us to make our family care more effective. Part of the success of any dental office or any other medical office, for that matter, is having people who can work together to solve problems. And, the family approach fits our business philosophy. We want your family to meet our family! In fact, this approach goes a long way to making our patients feel comfortable, and that's one reason they tend to stick around.

We're happy to see your family at our local office, and you'll see that the quality of care that we provide is matched by our enthusiasm and cheerful willingness to help you to perfect your smile and stay in good health. In our view, that's what every dentist's goal should be, but as with any field, there are a lot of dentists around, and their philosophies and business models vary quite a bit.

With excellent credentials and experience, Dr. Allen offers quality care, but at the office, we also pride ourselves on our attitude and service standards. Check out the range of services that Dr. Allen provides and let us know what we can do to help you.